Hey everyone,
To start off with, thank you for your patience while I get back into the groove again. But I have some quick questions for you.
I have been reading more sciencey / self-help-ish books lately. After going to Japan and it kicking my ass, I've been trying to get back into better shape again. Which means I've been listening to audiobooks.  Recently I have been listening to Make it stick which is a study guide and I have The Obesity Code which looks to be the science of intermitted fasting.
My blog has always leaned more towards mysteries, urban fantasy and such, but would you guys be interested in reviews of these other books that I have been reading in my spare time? I really want to know.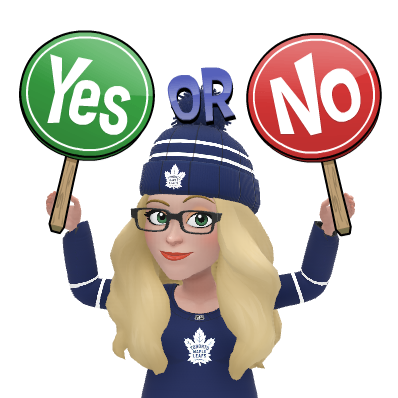 Now, 99% of my content won't change as this blog has now really just became a book review blog. I just want to know your opinions on expanding on the books that I review. I notice the difference in the activity on different blog posts that I put up.
If you have an opinion or want to even suggest a book or two but leave a comment, I read all of them!
You're all awesome.
~Dawn