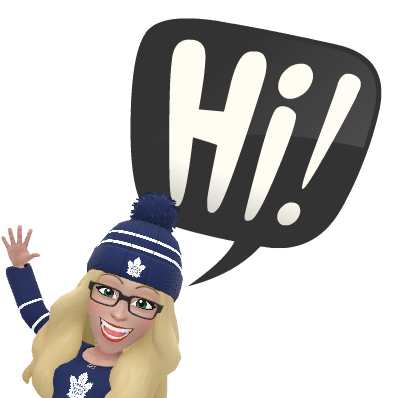 Hello! Hope you guys are having a great summer so far… Montreal has been having a heat wave, but the worst seems to have passed.
The real reason for this post is me worrying about something, like always. So I recently found voraciousreadersonly.com which is a website that authors can reach out to people to read their book for free for an honest review. As a budding book reviewer, I know that some authors reach out to reviewers to read their books, as that has happened to me before, however, I tell you about it in the blog post. Since I started with voraciousreadersonly I've felt a little torn. As you all know, I don't throw punches in my reviews… even the books my friend wrote. Sorry, Javid…. 😛
Would you guys want to know which books I got from voraciousreadersonly with just a footnote at the bottom? or do you all even care? Am I over thinking this? With all my reviews on GoodReads and Amazon I mention it because it's in the guidelines… but on my own blog the lines a little grayed… As I technically get most of my books for "free", aka I use Kindle Unlimited and pay only 9.99 /month to read as many books as I want.
Until I can figure this out, and the morality about reviewing a product that I got for free, I will be placing a footnote in the same area I normally place my links at the bottom of the post. Let me know if it starts to be annoying. Sorry about my uncertainty, however, I am trying to be as transparent as possible with my reviews.